Lake Angelus

The route along the Spencer Range in the Nelson Lakes National Park to Lake Angelus is extremely popular in summer (probably best avoided in January and February if you prefer less busy huts).
The contrast in winter is dramatic – the vast expanse is almost untouched by anyone. Craggy loose rock ridges become broad wind-groomed snow ramps, and sometimes the only visible part of DOC's hut is the chimney. Autumn can also be stunning.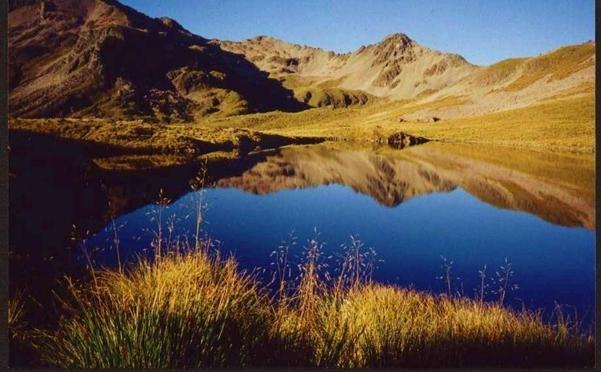 Lake Angelus – summer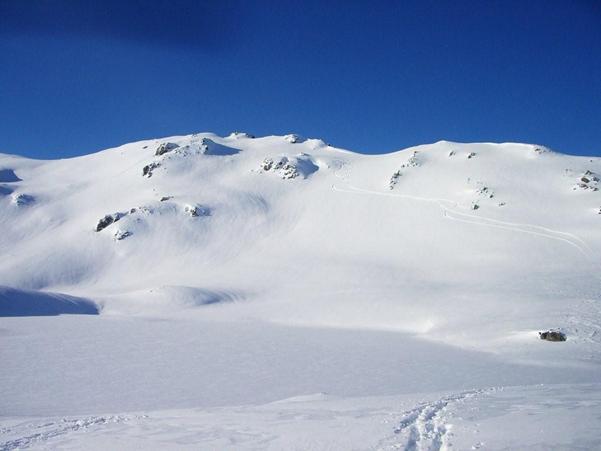 Lake Angelus in winter 2008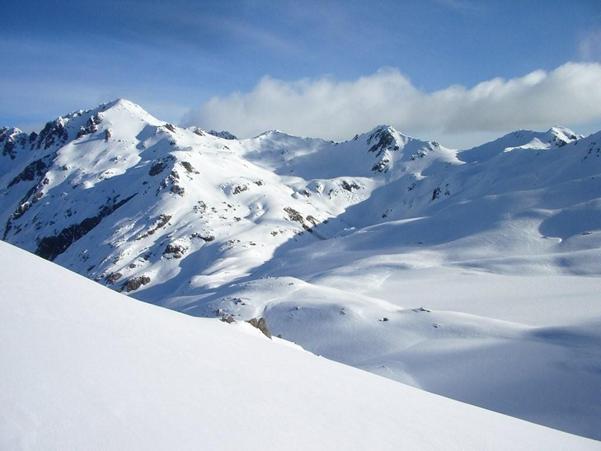 Angelus basin – looking toward Mt Angelus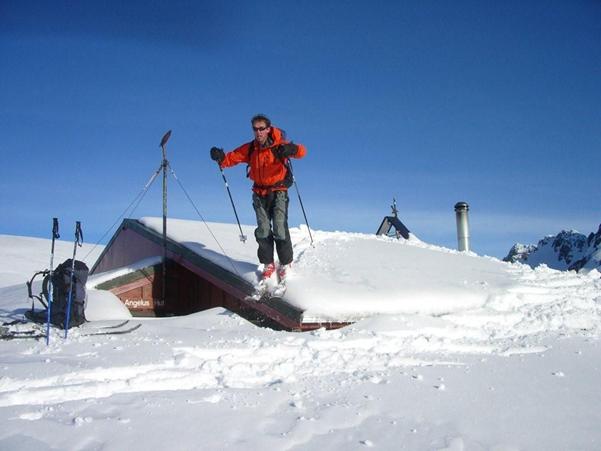 Angelus Hut!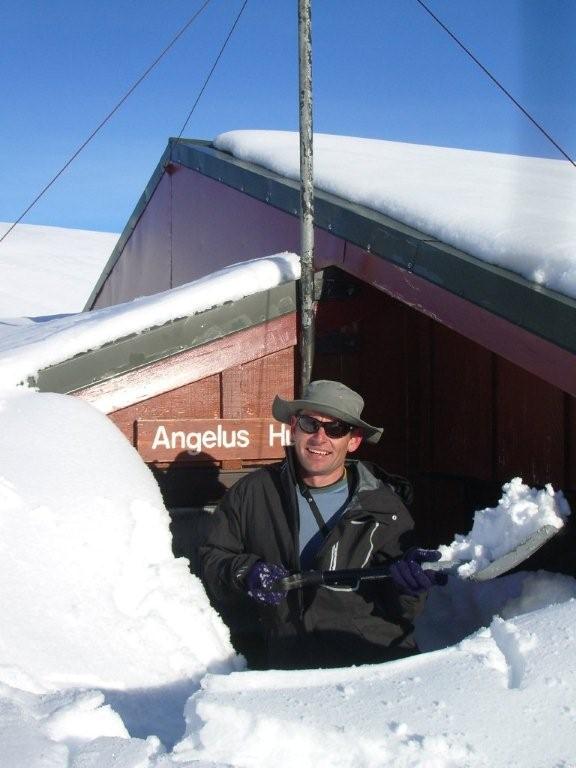 Bob digging out the entrance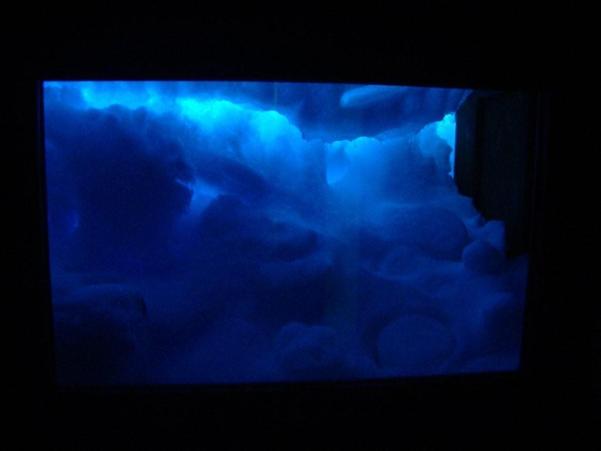 Winter view from inside Angelus hut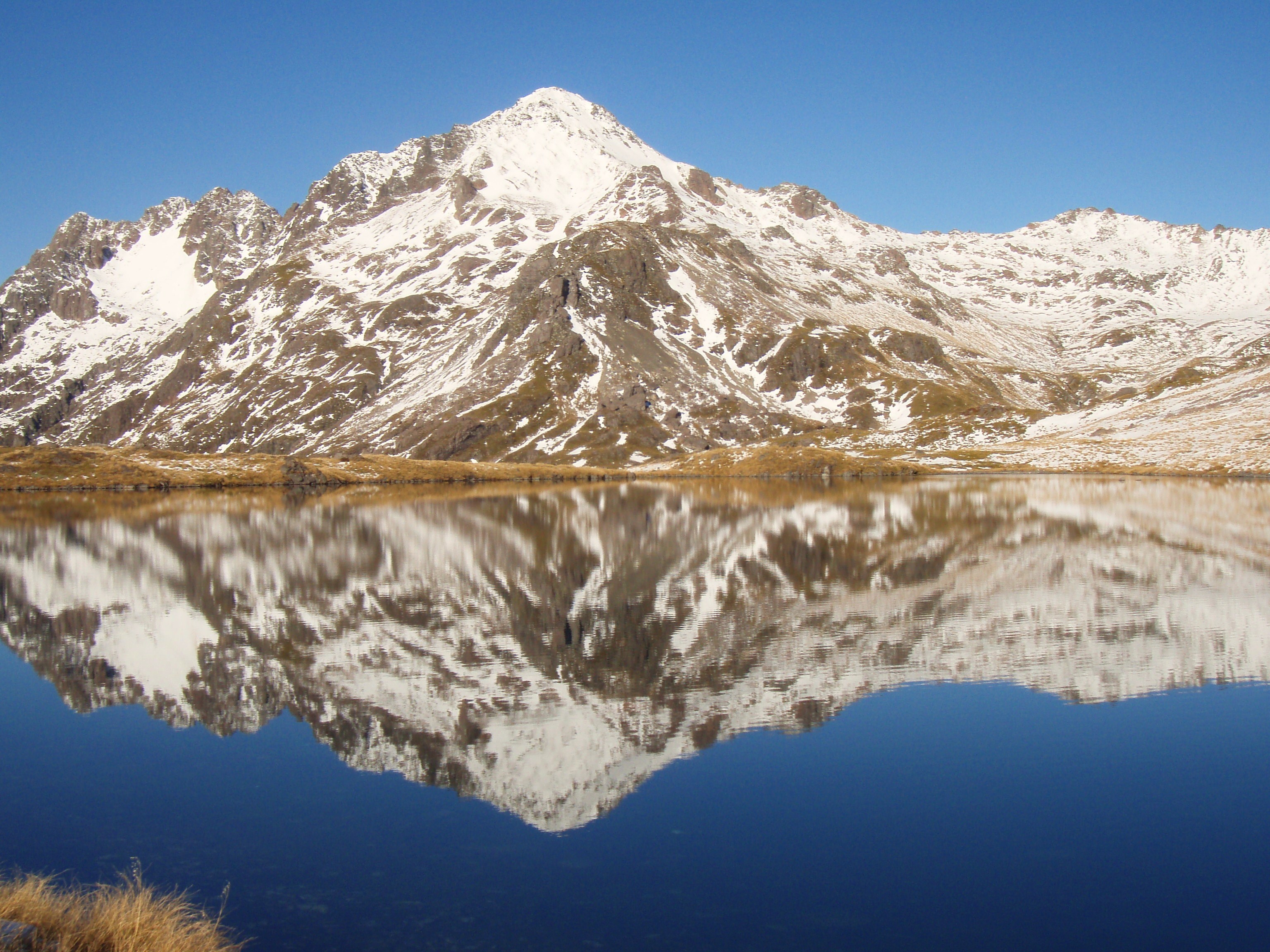 Mt Angelus in Lake Angelus (May 11)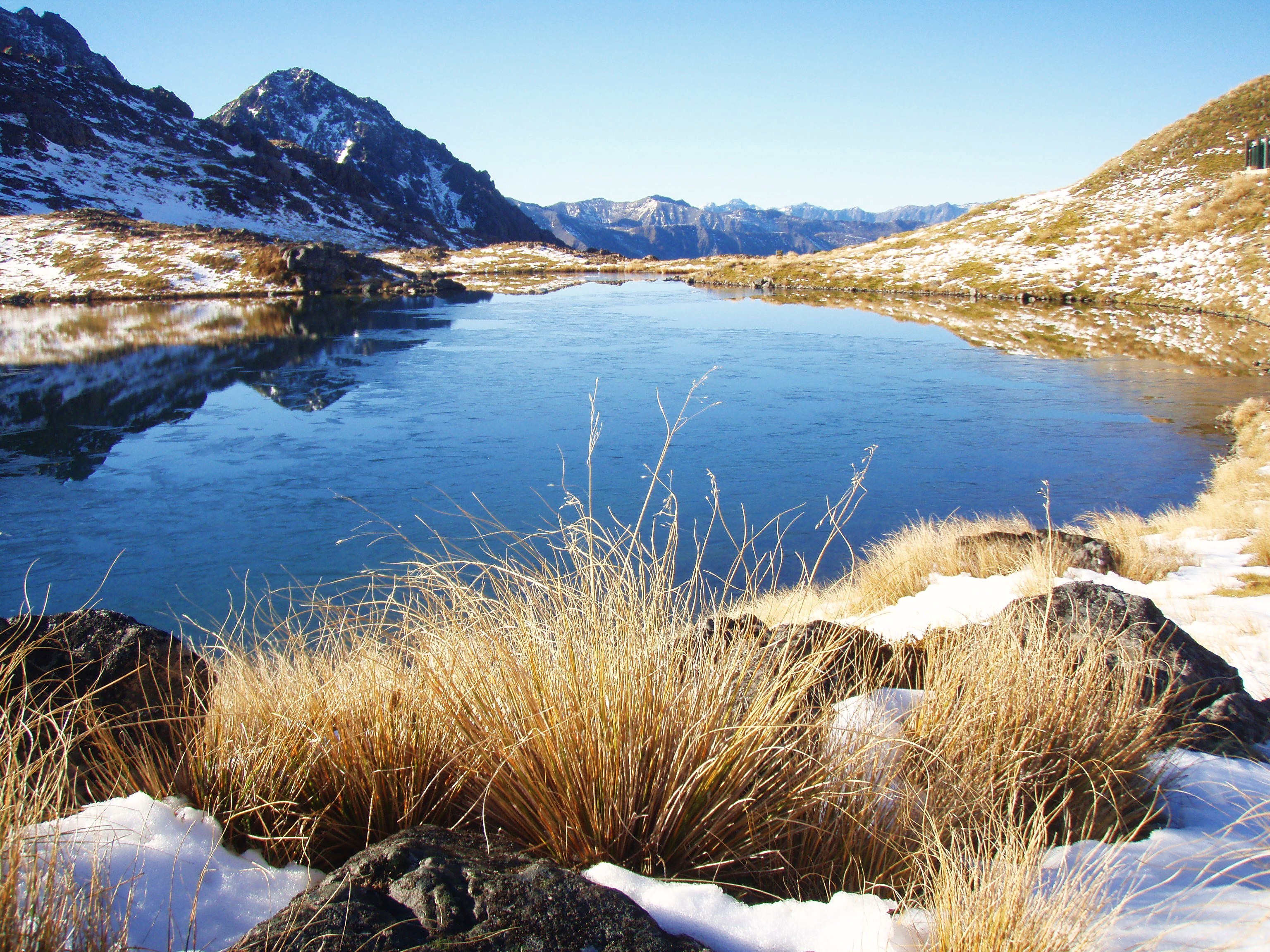 View toward St Arnaud Range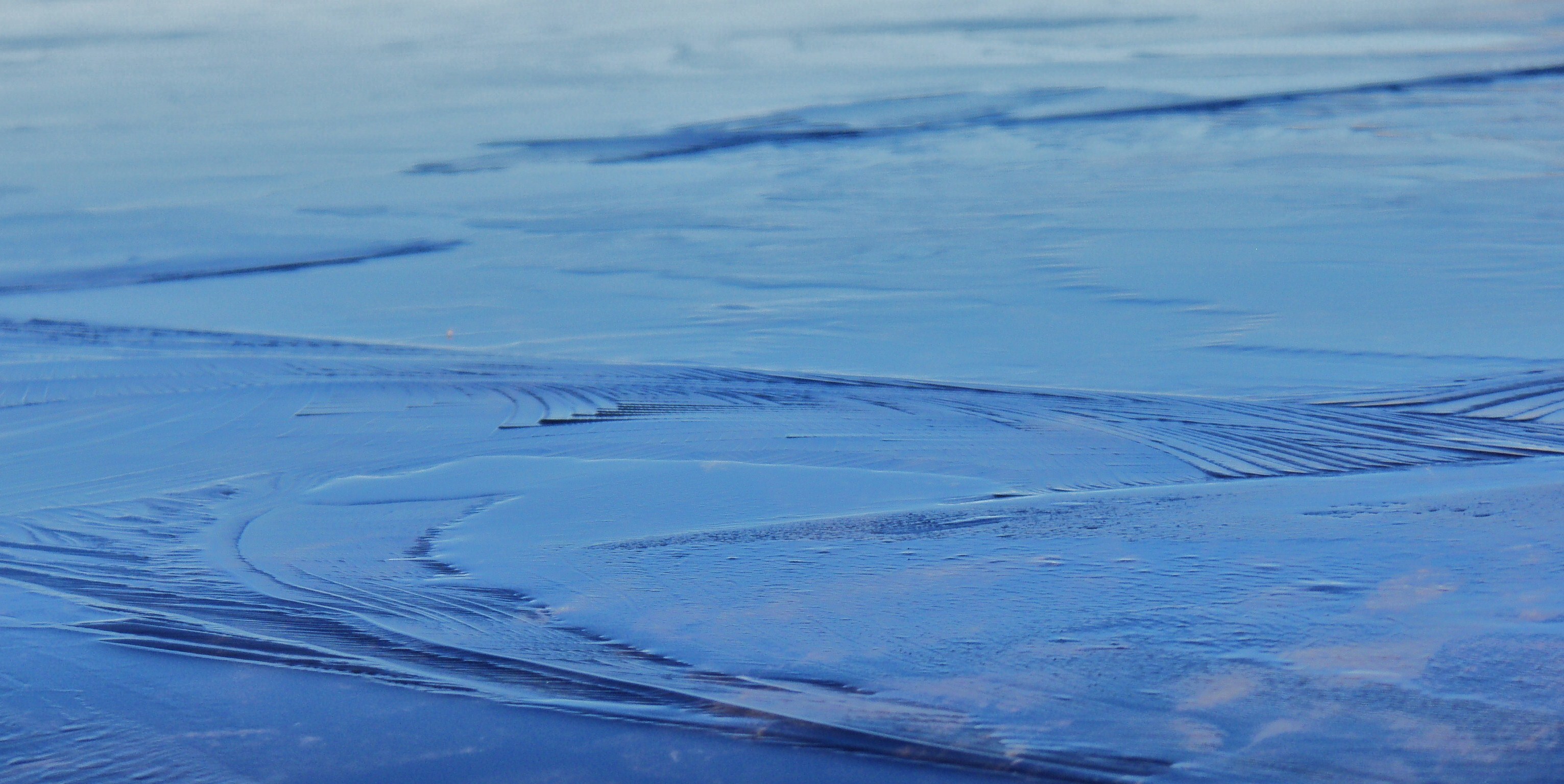 Ice on Lake Angelus (May 11)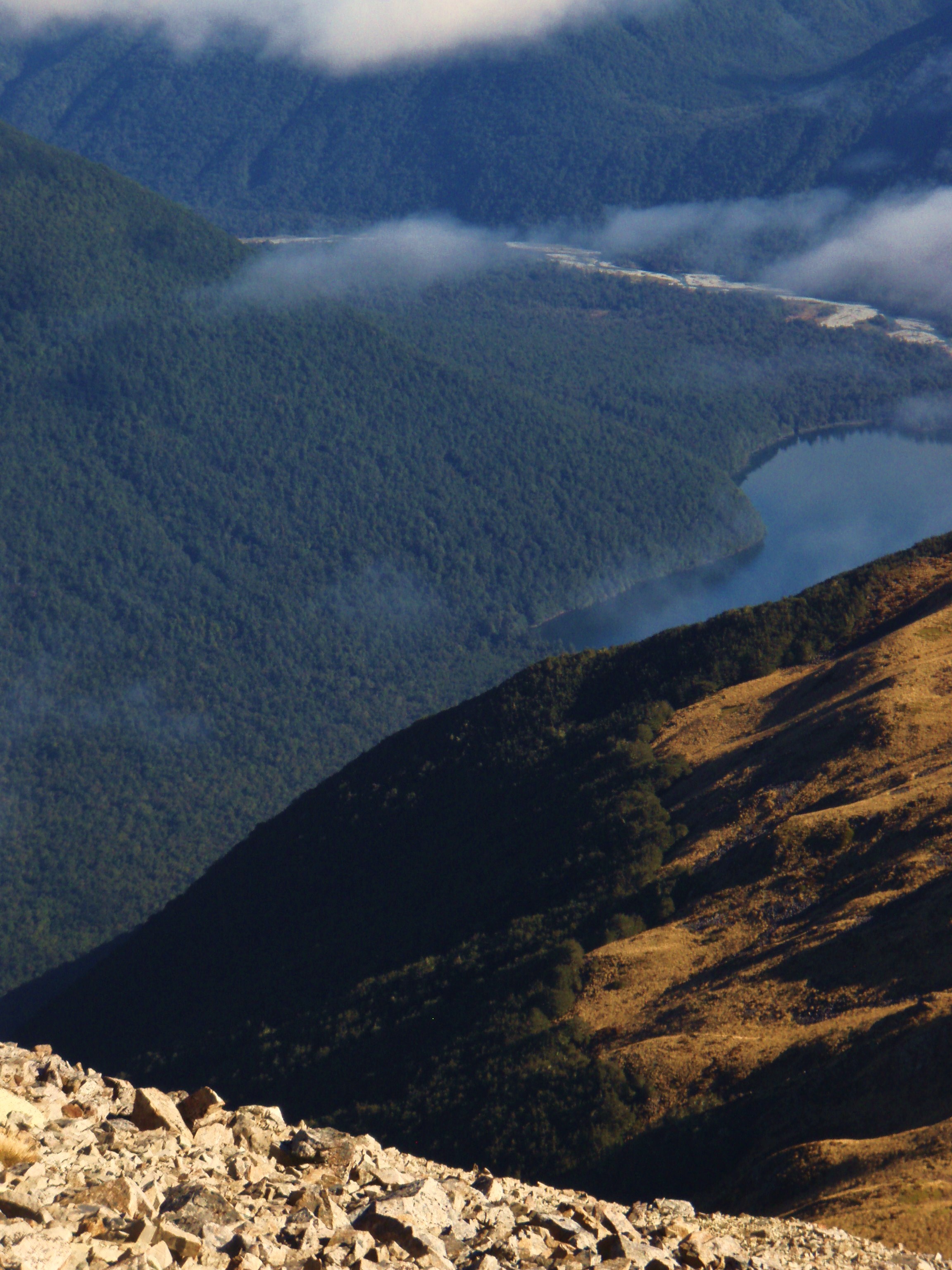 Looking down to Lake Rotoroa from Mt Cedric (over the Angelus Basin)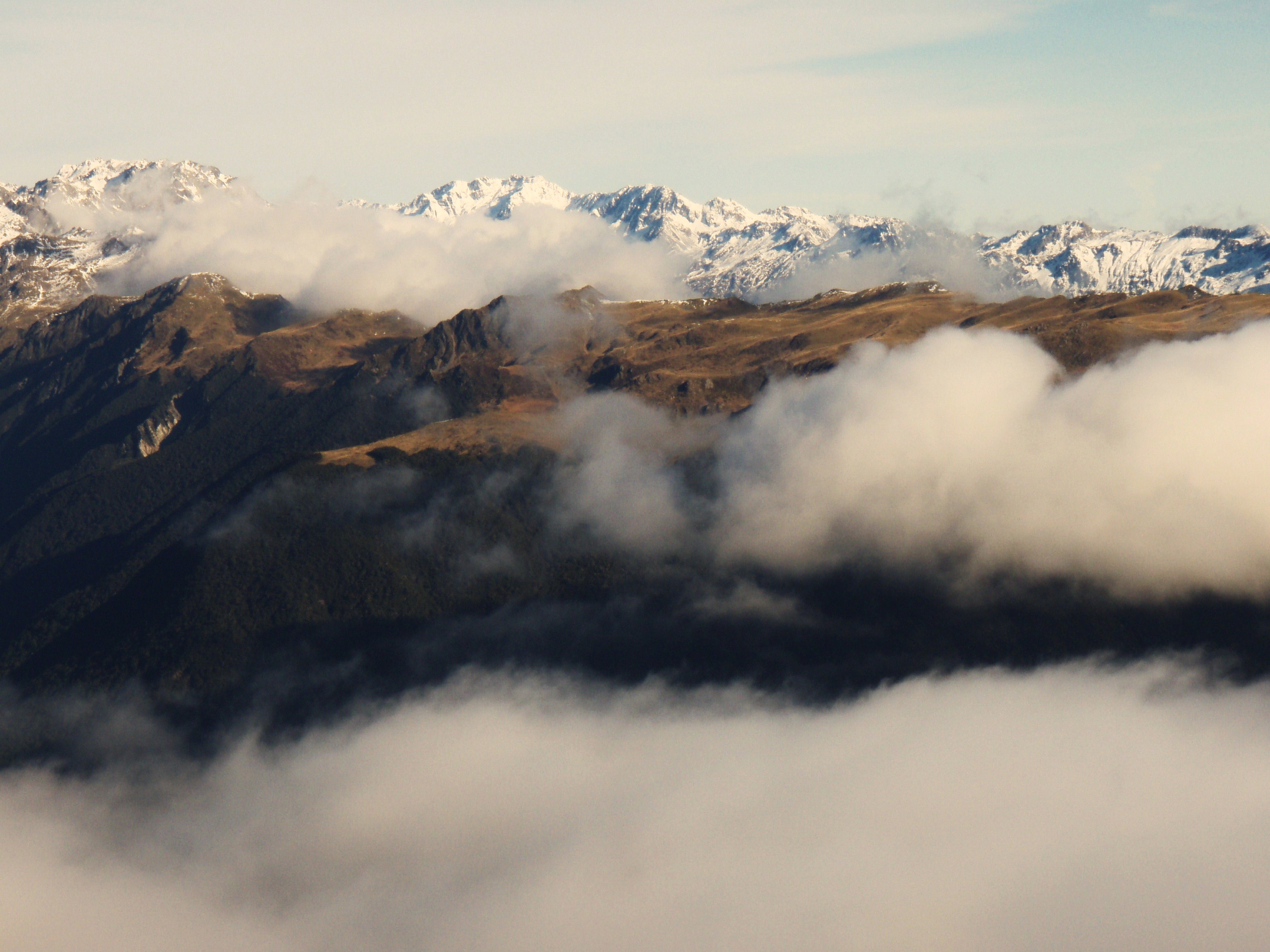 View toward Ella mountains from Cedric (descending to Lake Rotoroa)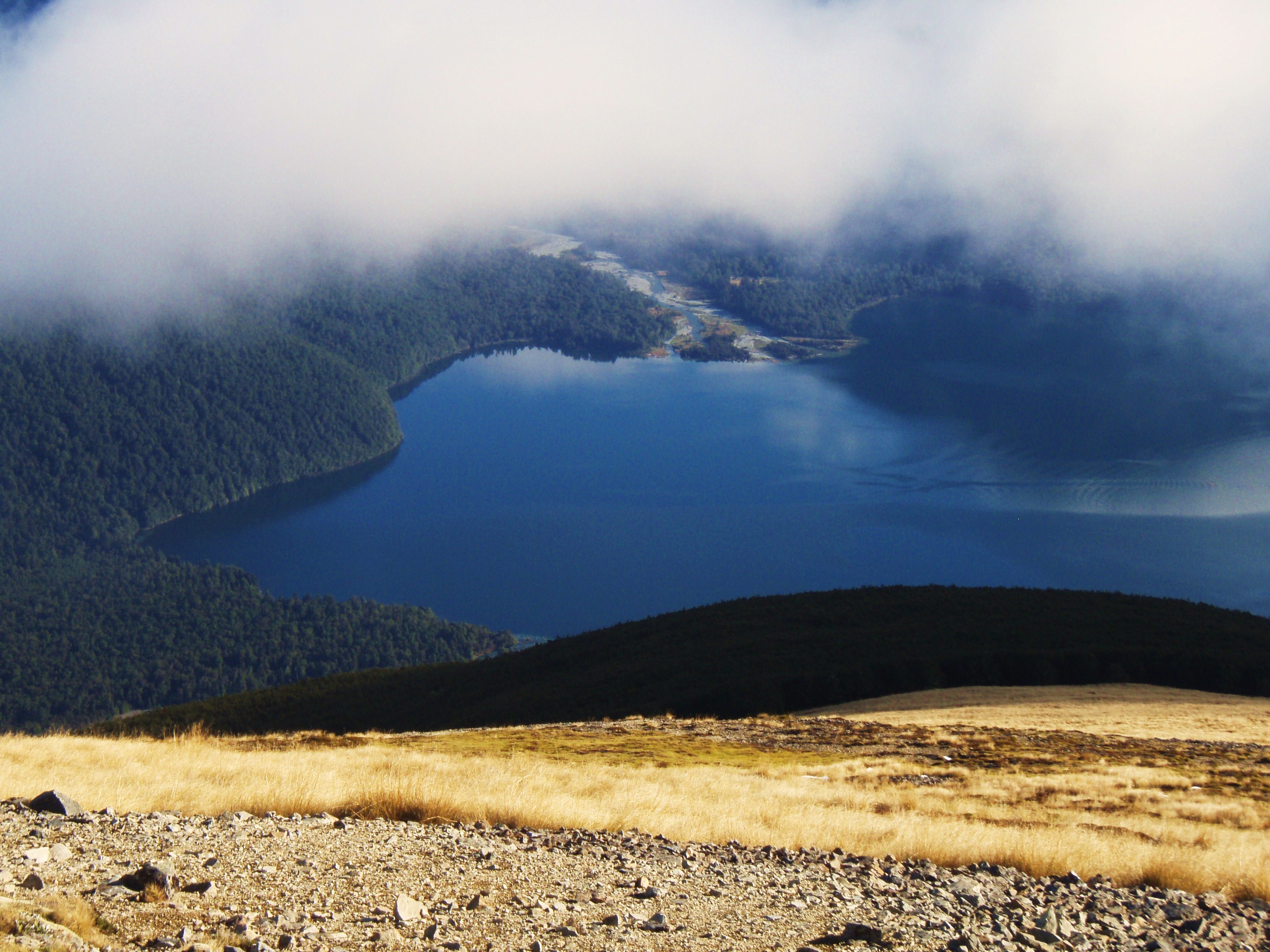 Top of Lake Rotoroa